Two weeks ago, Prysm participated in New York Digital Signage Week (NYDSW), hosting a variety of events – from press Q&As to a customer and partner open house – at our New York City CEC, located in the heart of bustling Manhattan. Throughout the week, we showcased how the Laser Phosphor Display (LPD) 6K Series is helping digital signage customers provide a unique and personalized experience for consumers.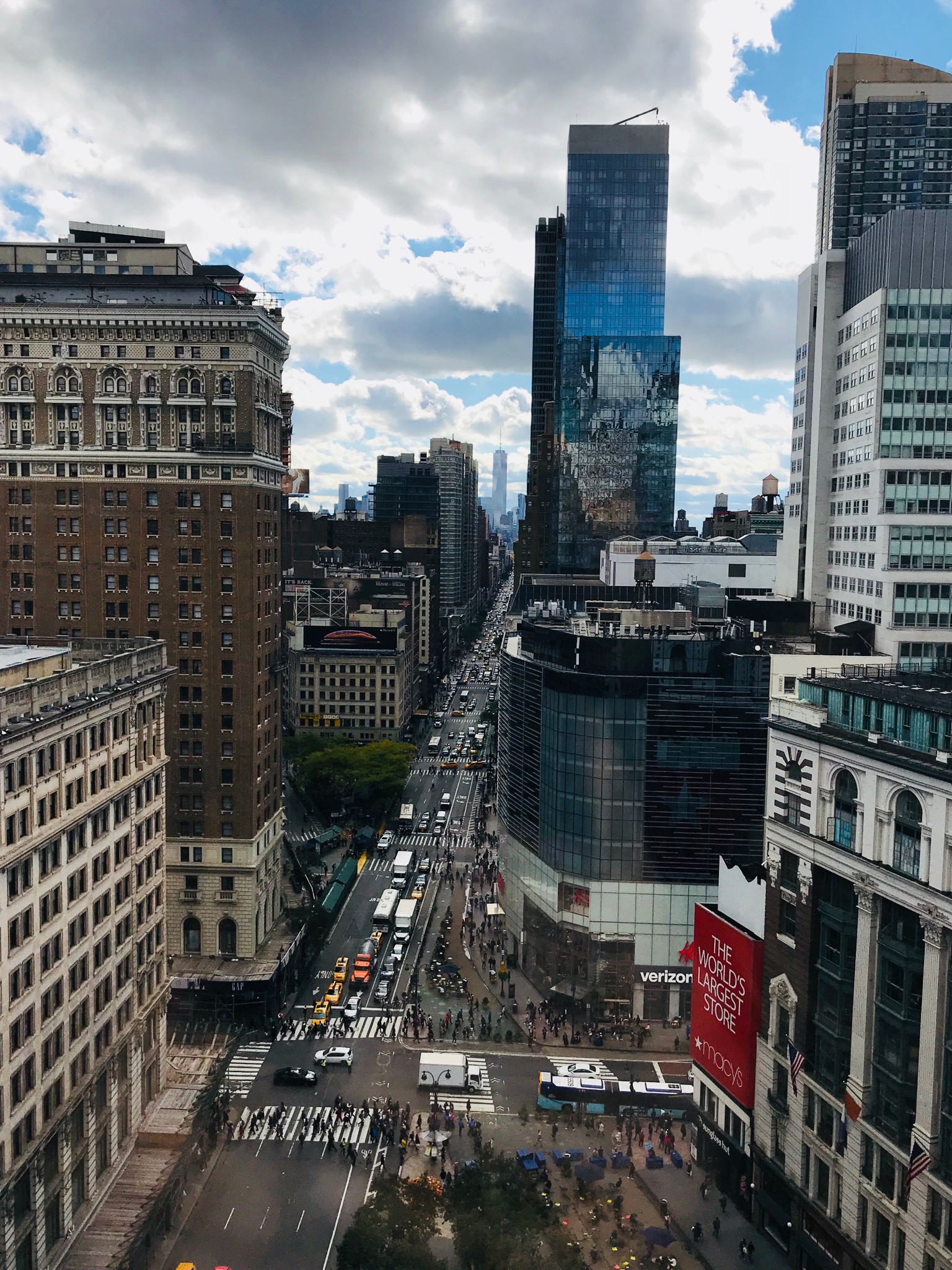 To kick things off, we hosted members of the press for Q&A sessions with Chris Chinnock of Insight Media who shared findings from his recent whitepaper, "Evaluating Video Wall Solutions in Retail and Collaboration." The paper features a comparison of LCD-based, LED-based, and LPD technology. For details on the whitepaper check out Commercial Integrator or download the full copy.
Our NYDSW events ended with a bang when we hosted an open house event for partners and customers to showcase how the LPD 6K can be used in lobbies, boardrooms, and customer experience centers.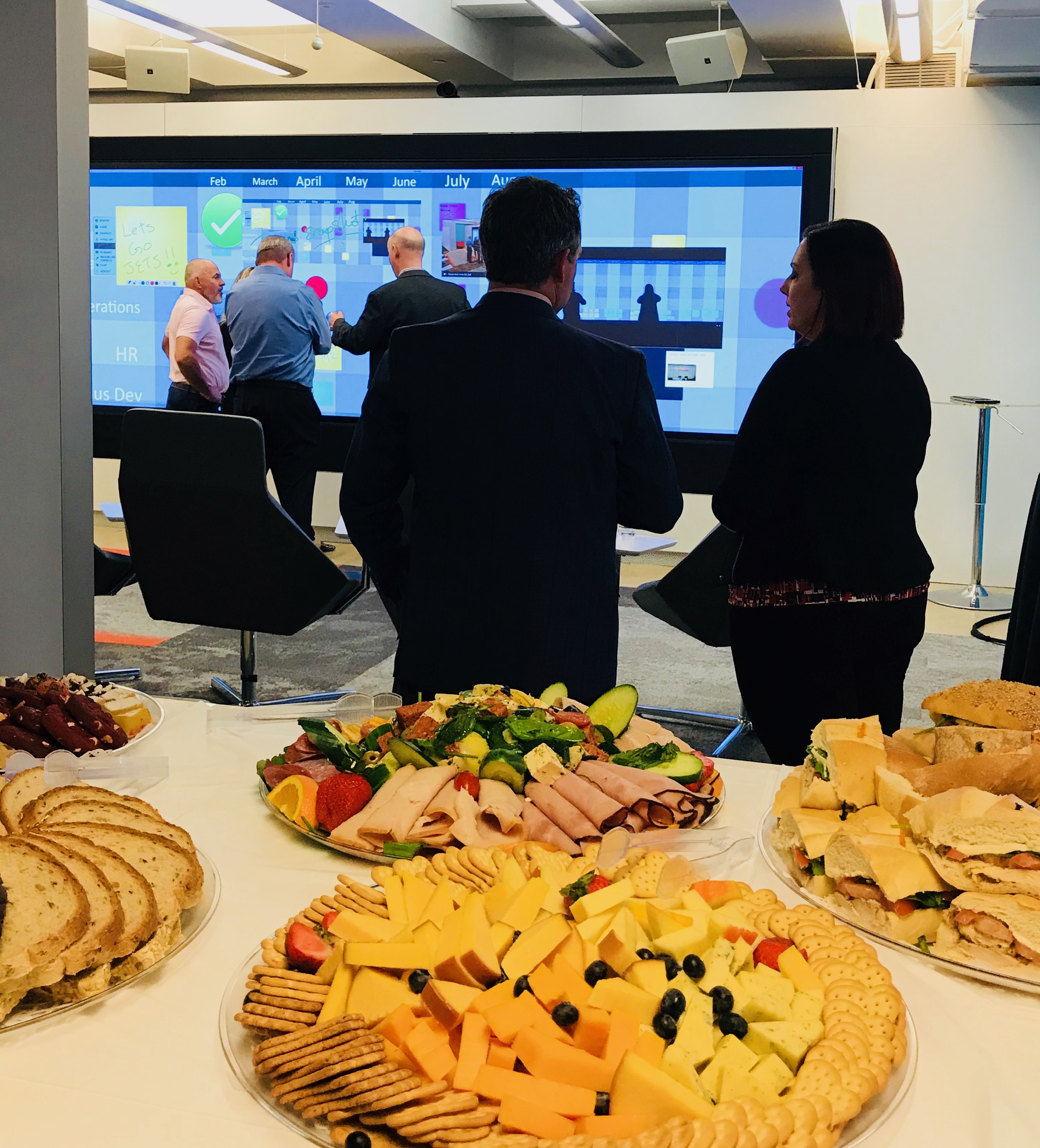 To see the LPD 6K in action, take a look at the videos (here and here) that rAVe shot while at our NYC CEC.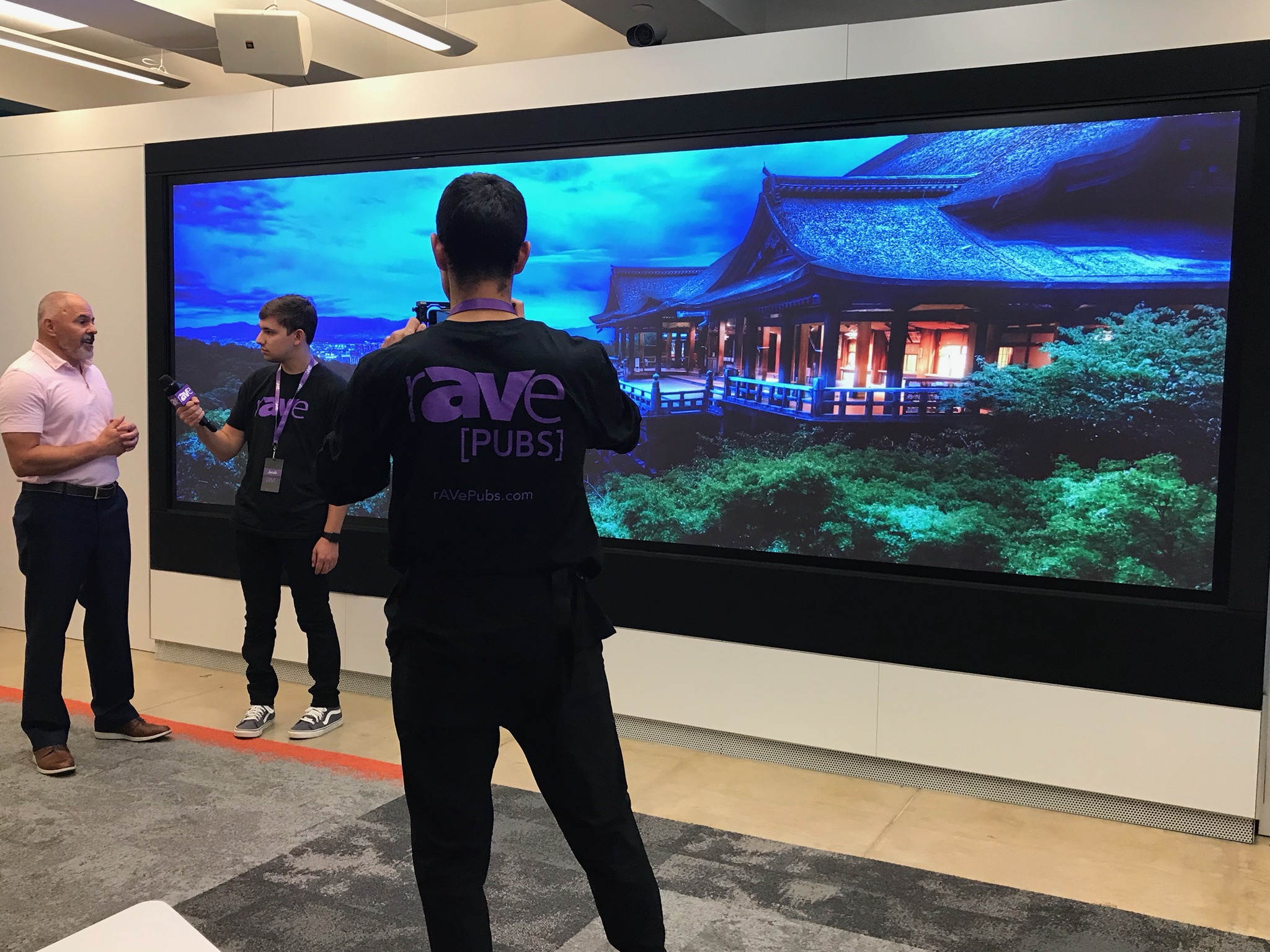 If you would like to see the LPD 6K in person in New York, or at any of our CECs, schedule an appointment on prysm.com.